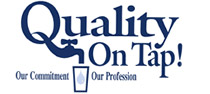 Meet Us
A Message from the General Manager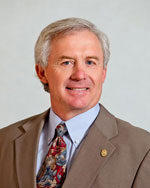 Thank you for visiting Adams County Water Association's website. We feel you will find it easy to use, and sincerely hope it will provide you convenient access to our services, along with helpful information about our association.
The Association strives to provide our customers with friendly service along with a high level of professionalism. We continue to utilize and install the latest technology to better serve our customers and constantly seek ways to improve our day to day operations.
The Board of Trustees, management and staff share the same vision of providing the best service possible at affordable rates. We at ACWA seek to be the best water system in Mississippi, and we will continue to lead the way by example.
We encourage you to explore our website and learn more about the water association. Again, thank you for visiting, and we hope it will provide you with helpful information.
Sincerely,
Kenneth F. Herring
A Message from the President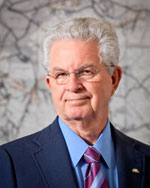 I remember too well when Adams County Water did not exist. I was constantly pulling the well and working on the pump just to furnish my house with poor-quality, hard water with high iron content. In 1966 when ACWA installed my water meter, it was a joy to finally have an abundant supply of excellent water.
As president of the board, I speak for all the Trustees in saying that Adams County Water is committed to our community. We meet regularly to discuss issues that face water utilities and to set policies that are fair to our members.
We set high standards for our employees and we are proud of their dedication and the way they represent our Association on a daily basis.
If you need any assistance please call the office at 601-446-6616 and a member of our staff will be happy to help you.
Board of Trustees
Lynwood Easterling, President
J. Jack Cox, Vice President
Dr. Sam Tumminello, Treasurer
Mary Ed Guedon, Secretary
Roger Smith, Trustee
Johnnie Brown, Trustee
Marion Smith, Trustee
Percy Simmons, Trustee
Joyce Cornett, Trustee
Contact information:
Phone:
601-446-6616
EMail:
Click here to email us